Hi,
The conditions were very good last night so got a bit more imaging in aswell as a good observing session.
Jupiter with LX 200 and Celestron S/System Imager 600 frames R6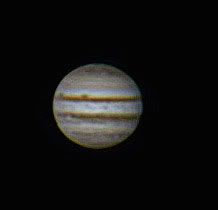 The seeing wasn't quite as good at around 04.00 (nearby Spica was twinkling) but had a go at Saturn for the first time this apparition. Same set up as previous.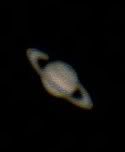 All the best
Dave