Hey, I don't post here much!
This is my first attempt at a mosaic of the moon and I was really happy with the results so I thought I would post it, the conditions were a little cloudy so I was glad to get anything at all!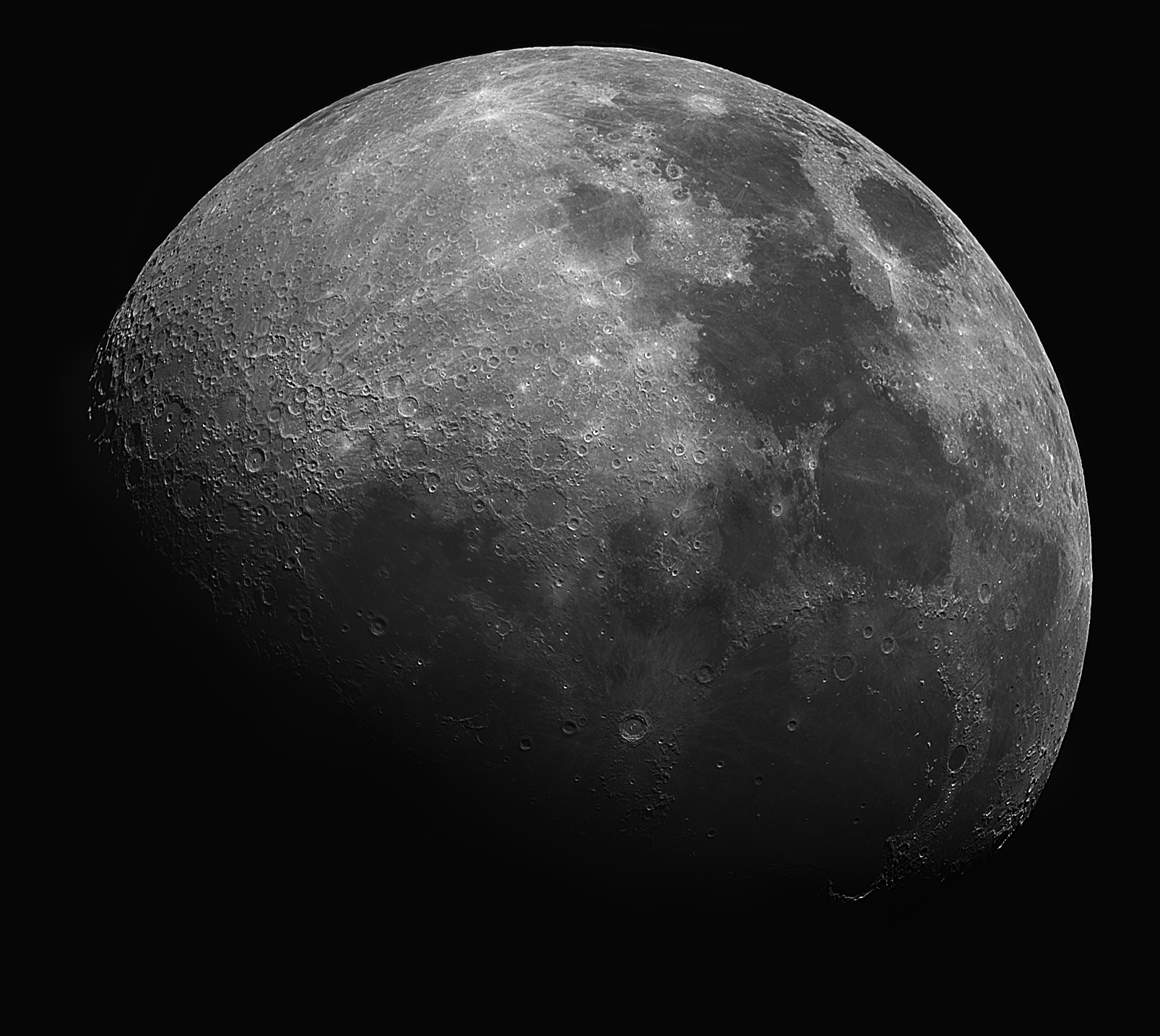 I used RegiStax to stack 20, 500 frame avi's taken on an Imaging Source DMK 21AU04.AS with a 2x Barlow on a SkyWatcher Equinox-120 PRO ED, mounted on a CG5 mount.
Thanks, Laura